Most children (and adults) like to watch Disney movies. Disney movies often portray characters over coming difficulties, going on adventures, finding love and finding out what is important to them. As children get older and they watch their favorite childhood movies they notice a few things that they didn't realize when they where children. Here are a few things that most children (and adults alike) don't actually notice about Disney movies, but now that I have pointed them out next time you watch that movie they will be so obvious you will wonder, how did I ever miss that. What about those facts that make to movies even more enjoyable, those fun facts? Enjoy.
1.In the scene with the little piggies belting out show tunes you can see how their father meet the end of his life framed on the wall
2. Sleepy beauty's spinning wheel is in Rapunzel's tower
3. Kermit is in the Little Mermaid
4. The story book of Rapunzel is in Charlotte's room in the Princess and the Frog.
5. You can spot Flynn Rider and Rapunzel at Elsa's coronation in Frozen.
6. Tiana and Naveen were there as well.
7. There is a Mulan restaurant in Lilo and Stitch
8. When Mushu, Mulan's family guardian, is actually super creepy. Is that appropriate?
9. Free candy…
10. 'At the end of the credits for "Frozen", Disney issued a statement on Kristoff's belief that all men eat their own boogers.'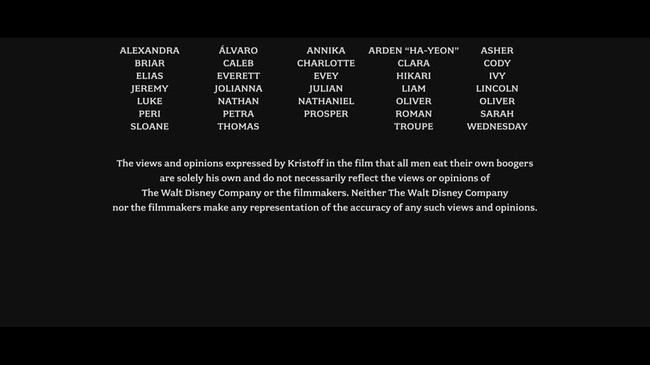 11. 'Scar is the lion that Hercules kills for one of his trials and then wears as a trophy.'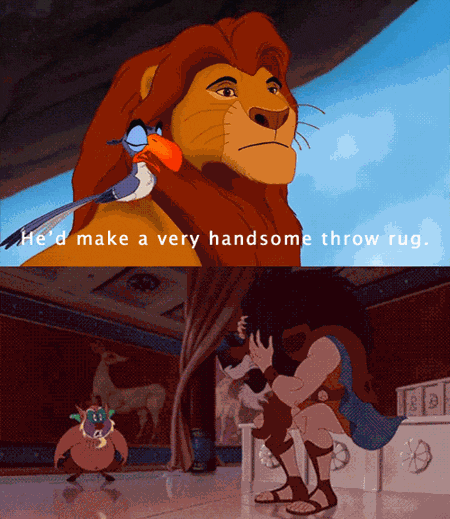 12. Every wonder why most characters dont have a mother? 'Many early Disney characters are motherless because of the guilt that Walt felt over his mother's death in 1938. After the success of Snow White, Walt bought a home for his parents. A faulty heating system in the home led to the death of Flora Disney by carbon monoxide poisoning.'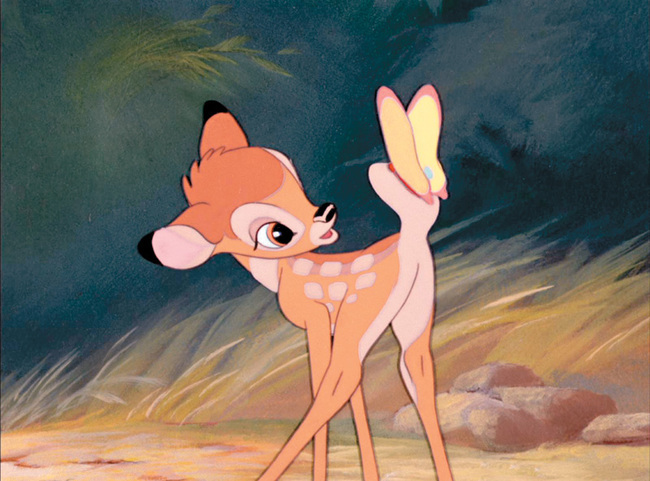 13. 'To save time and money, Disney used to recycle animations that they had already created.' They have also done this with the dancing scene with snow white and the seven dwarfs in Robin Hood when all the animals are dancing in the woods.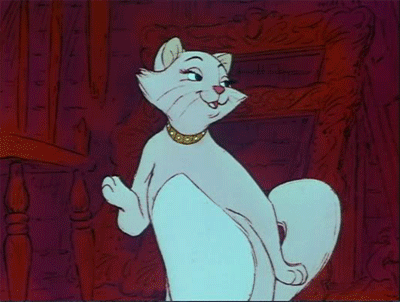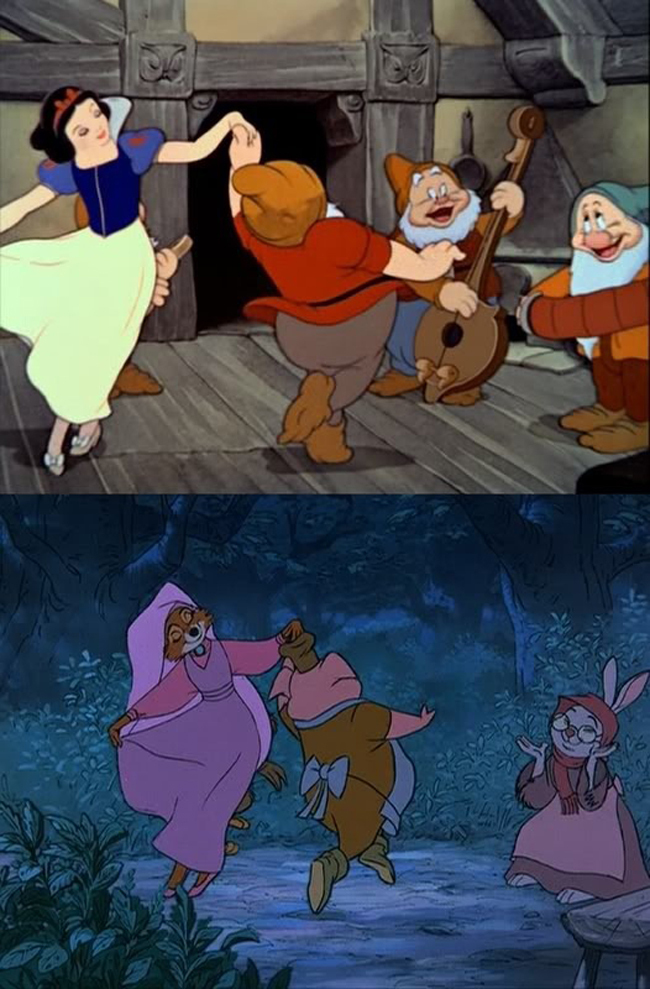 14. this frame took 5 days to make or 132 hours

15.  Dwarf names that didn't make the cut in "Snow White" were: Jumpy, Deafy, Dizzy, Wheezy, Hickey, Baldy, Gabby, Nifty, Sniffy, Swift, Lazy, Puffy, Stuffy, Tubby, Shorty, and Burpy.

"Its kind of fun to do the impossible" -Walt Disney
bibliography:
http://movieseum.com/10-things-you-never-noticed-about-your-favourite-disney-movies
http://justsomething.co/24-disney-movies-secrets/
https://www.distractify.com/top-disney-movie-secrets-1197796609.html